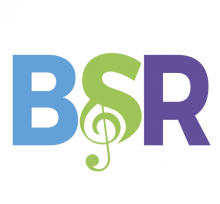 There are several ways to advertise your organization, announcement or event within Boston Singers' Resource:
Advertise in our weekly Vocal Music Calendar. Promote your performance with a featured listing in our Vocal Music Calendar, emailed to 1,500+ subscribers every week, or in the Vocal Music Calendar sidebar. Monthly or weekly rates available: Ad Rates and Reservation
Post your audition, job, class, youth or classified-ad opportunities for all BSR members by creating a login account and submitting your announcement or by sending an email.
List yourself as a voice teacher or coach on our Teachers and Coaches page (limited to paid members).
Complete a profile with your headshot, resume, video links, and bio (limited to paid members).
**All listings and advertisements will be moderated by BSR and will appear in "My Content" on your dashboard.