Sun, Dec 30, 2018
advertising BSR website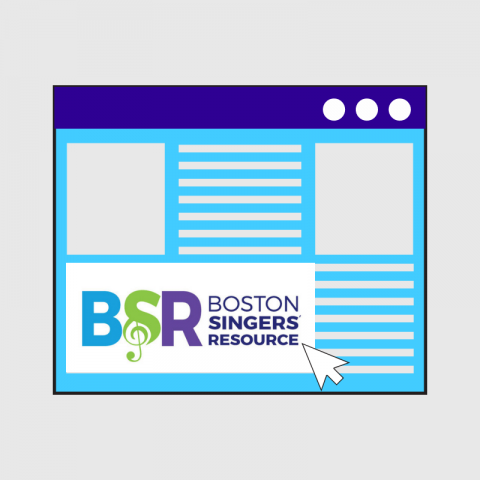 Our new website is finally here – and you can use it to promote your work right away! Read on for three of the most exciting features for singers. 
Post your concert on our Vocal Music Calendar
This totally free service is open to anyone with a login. Provide a few quick details and your performance will be posted to our calendar after admin approval. Does your production run multiples dates? Then add an end date in the optional field on the form, or submit one date and then click "clone" in the upper tabs. A list of upcoming concerts is sent out to more than 1,500 calendar subscribers every Tuesday. 
Interested in boosting your listing? For a small fee you can have your listing promoted in the sidebar of the Vocal Music Calendar, or at the top of the weekly calendar email. View our calendar advertising page for more details. 
List yourself under teachers and coaches
We know that many of our members are teachers and coaches, so we have enhanced our listings and made them a benefit of paid membership. Visit our teachers and coaches page and click "add a listing" to post your information. Best of all, you can return to your dashboard to manage your listing if your information ever changes. This is limited to paid members, so if you are interested in listing with us, join today!
Add video to your member profile
BSR member profiles have always shared bios, headshots, resumes and contact info with visitors to our website who are looking for singers. Now you can add video too! All you need is a link to your work on Vimeo or YouTube. Under "My Account" select "Edit User Account" and then the "Edit Profile" tab.